Olinger Landscapes is a one-stop shop for all of your landscaping needs this summer and fall season. We're here to do the hard work and keep your lawn looking beautiful- so you don't have to!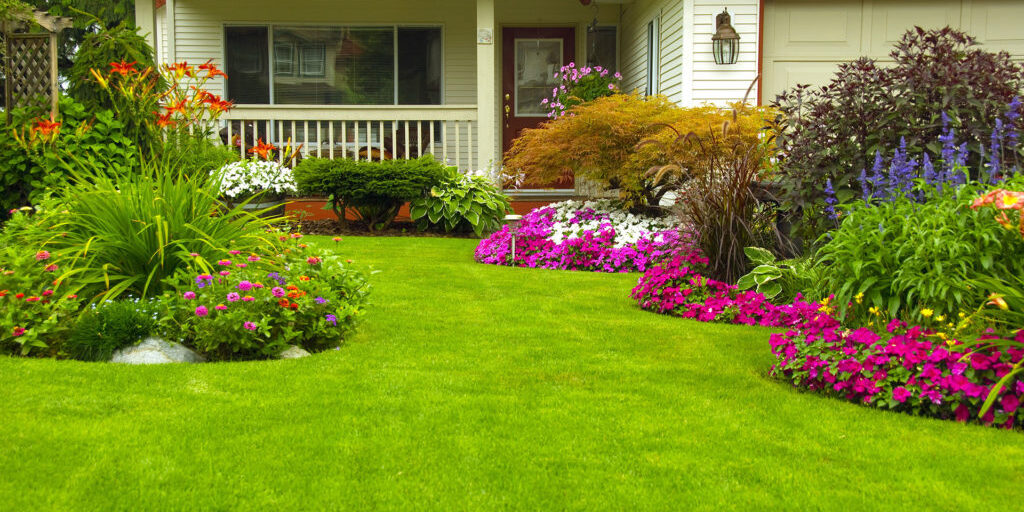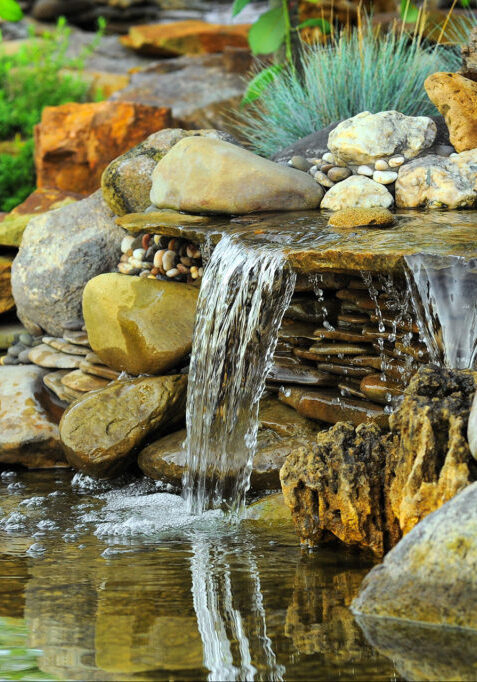 As a kid, Nick Olinger started mowing his parents' lawn. Once he got that practice, he moved onto his neighbors' lawns using his parents' lawnmower. After a while, he built a trailer to hitch to the back of the lawnmower and started offering other services. At age 15, he was mowing and maintaining lawns for his parents and five of their neighbors, occasionally calling his friend Gabe to help rake or maintain lawns.
During high school, he decided to take his business to the next level and bought his first commercial mower. He worked throughout his time in college, where he earned an Associates Degree in Landscape Horticulture, and later a Bachelor's Degree in Turf Grass Science with a minor in Business at Ohio State University. During his time at the Ohio State University, he also interned with Firestone Country Club's golf course in Akron, OH.
Today, Olinger Landscapes is thriving with 12 employees- one of which is still his first employee from childhood, Gabe, who is now the Operations Manager. If you're looking for a beautiful holiday light display or an intricate landscape design, Olinger Landscapes is definitely here to help.
Olinger Landscapes is well-experienced in every aspect of landscaping. From landscape design and installation to snow removal, we're here to help you with your lawn every season. We strive to offer the best possible designs, created specifically for your lawn or commercial property. 
Not only can we do the hard stuff- we offer regular maintenance and fertilization as well. All year round, you don't have to worry about your lawn, we'll take care of every step of the way for you.